Free Training Dollars available now.
The Canada Alberta Job Grant offers Alberta businesses an incredible opportunity to have employee training paid for by the Canadian Government.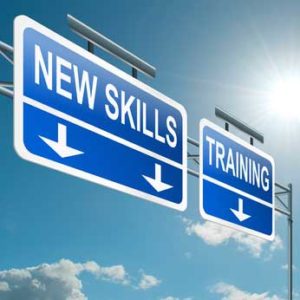 This training grant will reimburse employers up to 2/3 of employee training costs to a maximum of $10,000 PER employee!
NexLevel Challenge's Team Training Series qualifies for the Canada Alberta Job Grant and allows business owners to provide this unique and highly effective training program to their employees for a fraction of the cost! Do you want to provide your employees training but are concerned about the Alberta economy? This Grant may be your answer!
Too busy for paperwork? NexLevel Challenge will assist you in applying for your grant. Contact us today and give your team a strong competitive advantage.