Awareness + Collaboration = High Performance Teams
Energize your Team. Accelerate Learning. Engage Conversation.
More than just Advice
It is proven that learning through experience improves learning retention. When you learn by doing, individuals use critical thinking and problem-solving skills. They naturally tap into their strengths and lean on the strengths of others. 
Research shows that new competencies are developed and individuals are more likely to willingly apply their new knowledge to their real world. We involve the whole team, where they can actively engage in their own development and learning. 
Experience Teamwork in Action
This program isn't just learning about teamwork – it's actually doing the work. It's about understanding, first hand, which attitudes, choices and behaviors support the team and which ones hold it back. 
In a safe and fun environment, participants have the ability to dramatically improve their own self-awareness, develop strong relationships with others, and leave with a toolkit full of skills to collaborate and positively influence their team's success.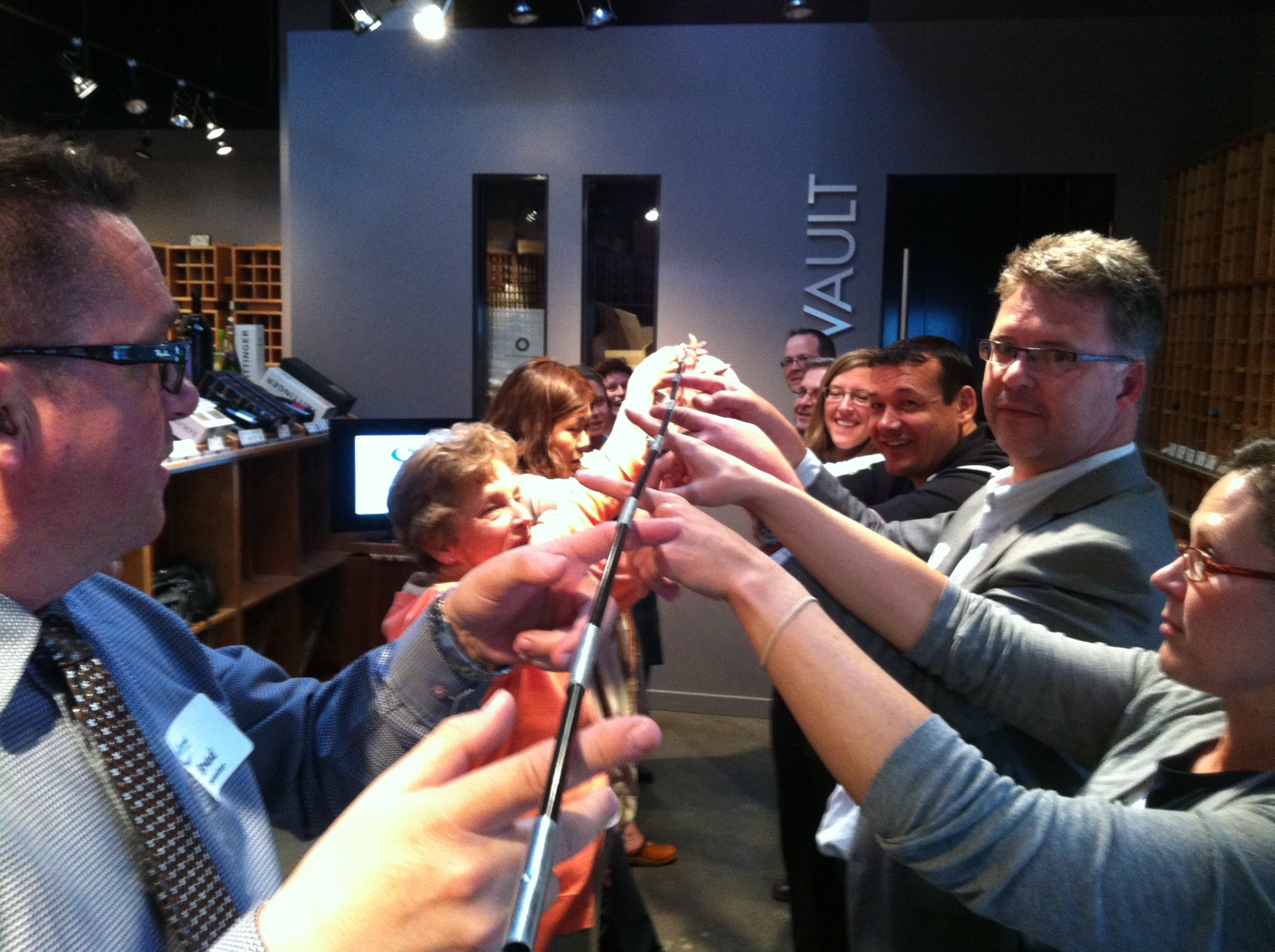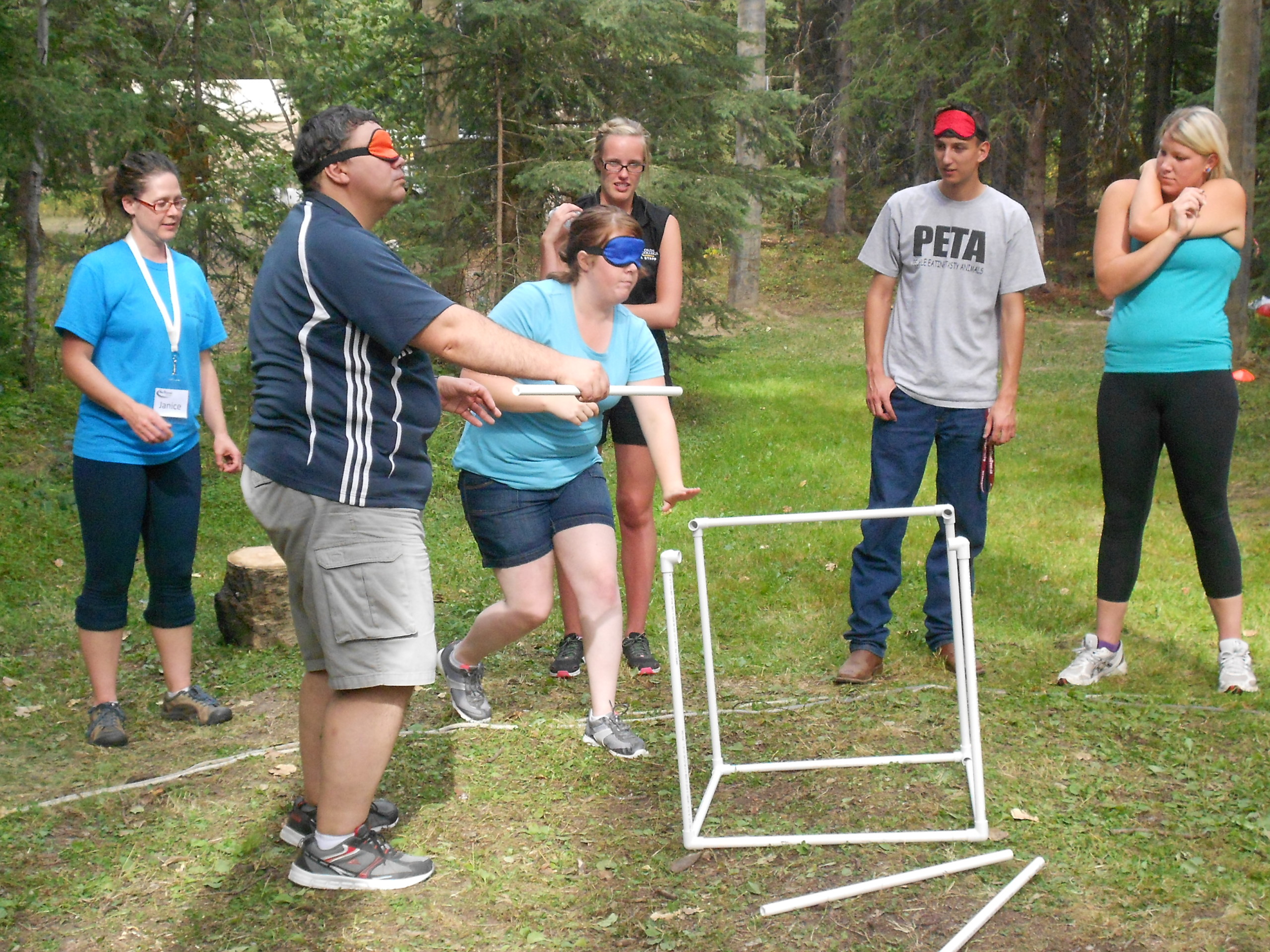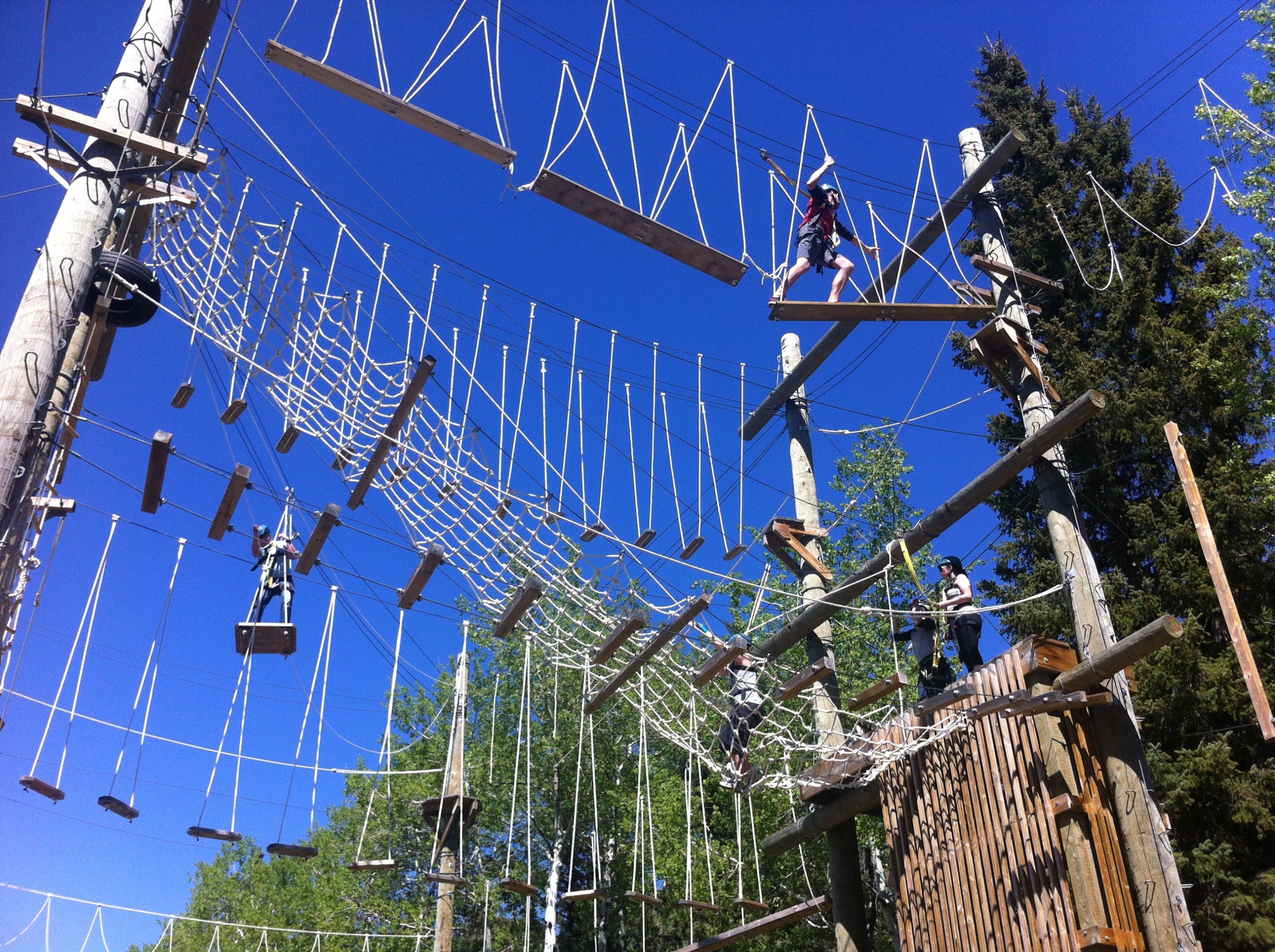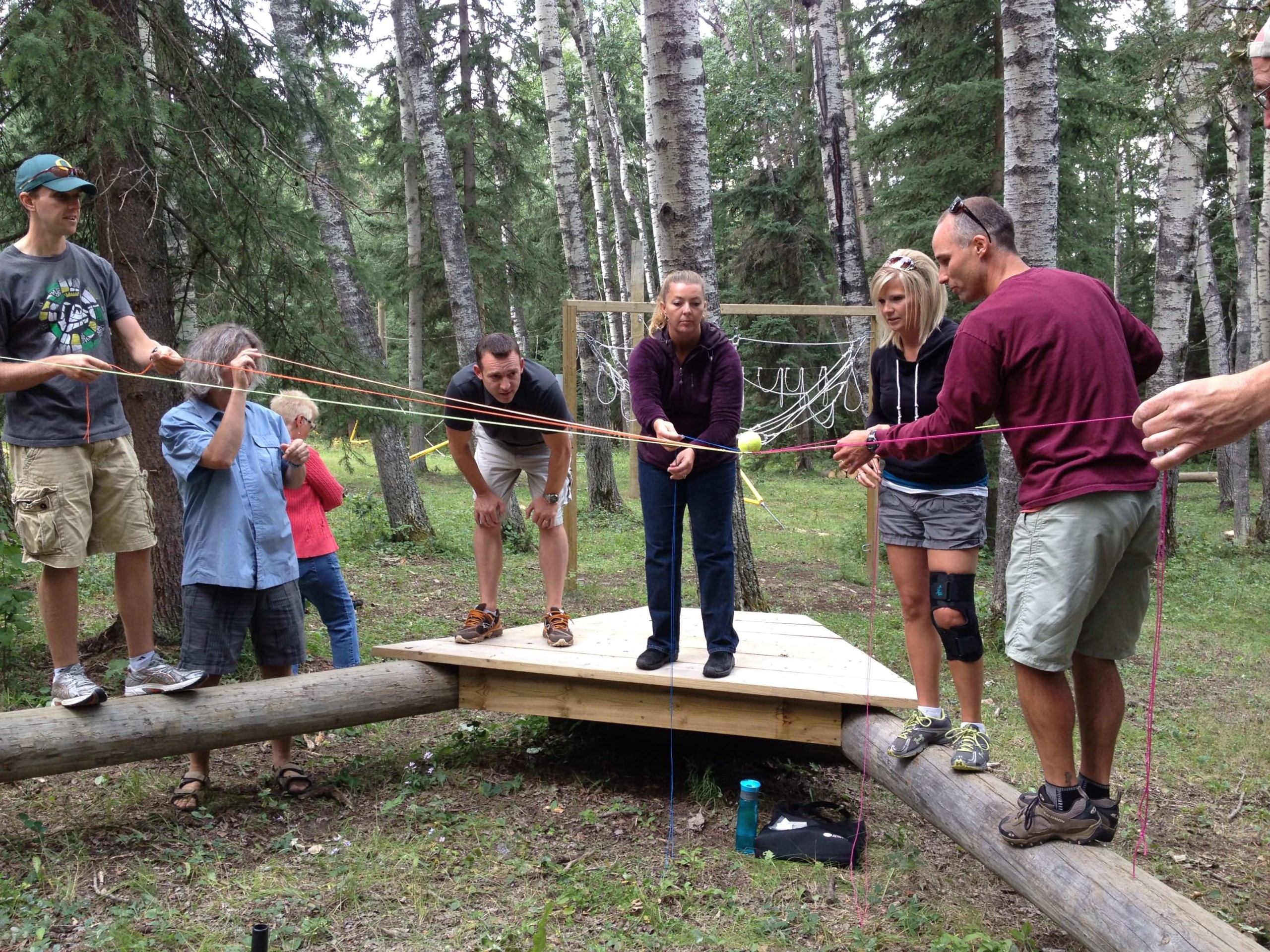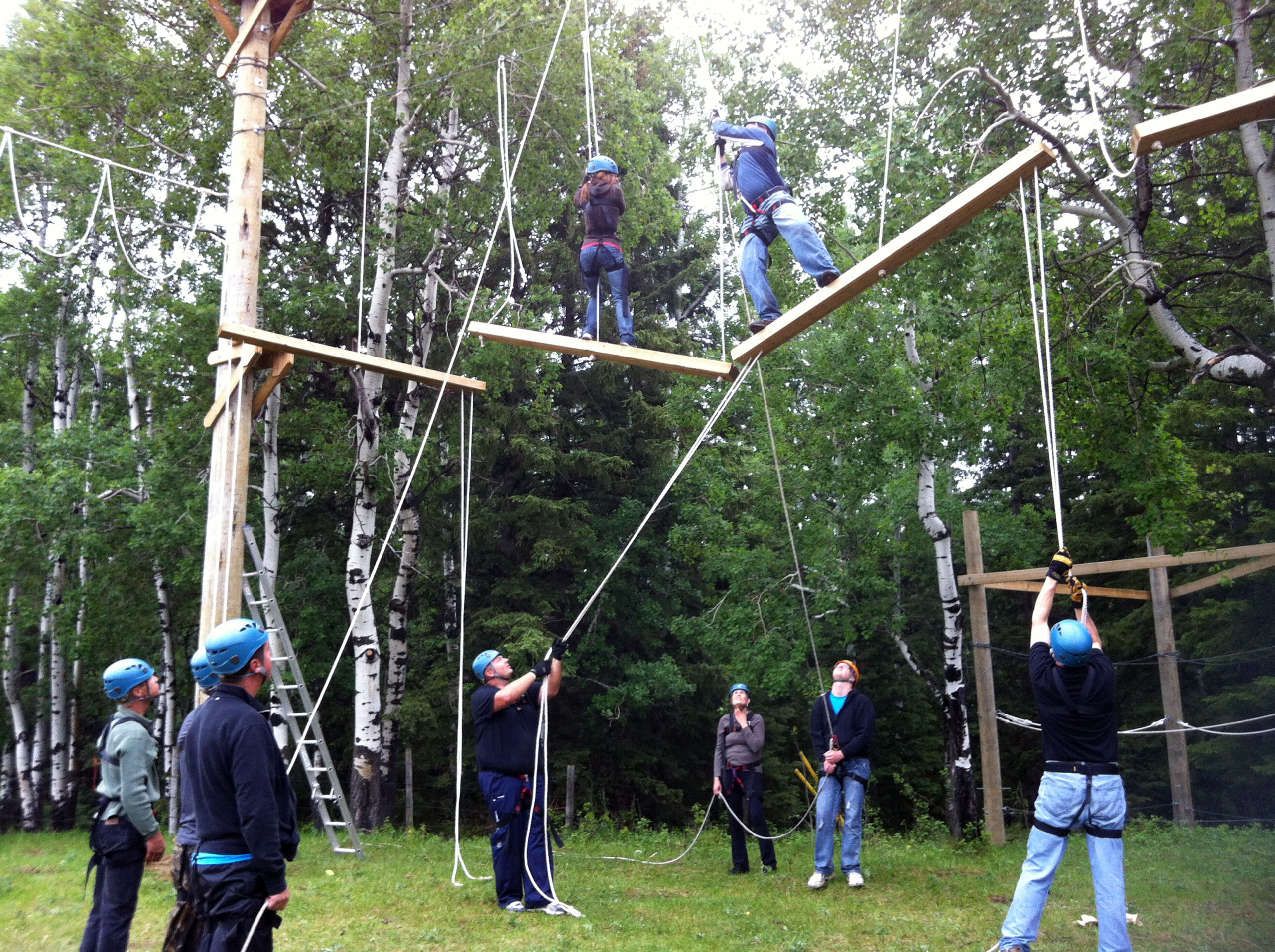 "The training helped us get to the core of our team challenges in an experiential & active way. The process works!"
J Bokitch – Owner, Hedkandi Salons
How It Works
Virtual or In-Person Program
$150 – $300 per person