Collaborative Team Training
Awareness + Collaboration = Team Excellence
Team Collaboration is the New Team Building
The greatest skill a collaborative team can possess is awareness. Improved awareness drives understanding, confidence, attitudes, accountability and vulnerability; essential elements to collaborative teamwork.
This Training Series guarantees your people will know themselves better and be able to relate to others. They will be more engaged, innovative, able to solve problems and manage today's changing workplace. They will build a strong team…cause that just makes sense!
" The learnings, reflections and tools have made our group more connected, inspired and effective."
Senior Management, Operations,
Calgary CO-OP
Our Collaborative Team Training Series is designed to uniquely combine Awareness with Collaboration to drive Team Excellence. This Series is for teams looking for value and lasting results. AND it qualifies for the Canada Alberta Job Grant! 
We offer three phases to ensure teams achieve excellence – and stay there! Each phase takes a deep dive into our team excellence equation and uncovers how awareness and collaboration are the main ingredients to increase productivity and business growth.
Science of Self-Awareness

Science of Team Awareness
Power of Collaboration Series (Choose 2)
Power of Collaboration Series

Provides the ongoing building blocks required to ensure your team continues their success long-term.
Technology is disrupting the workplace.

We are disrupting teams.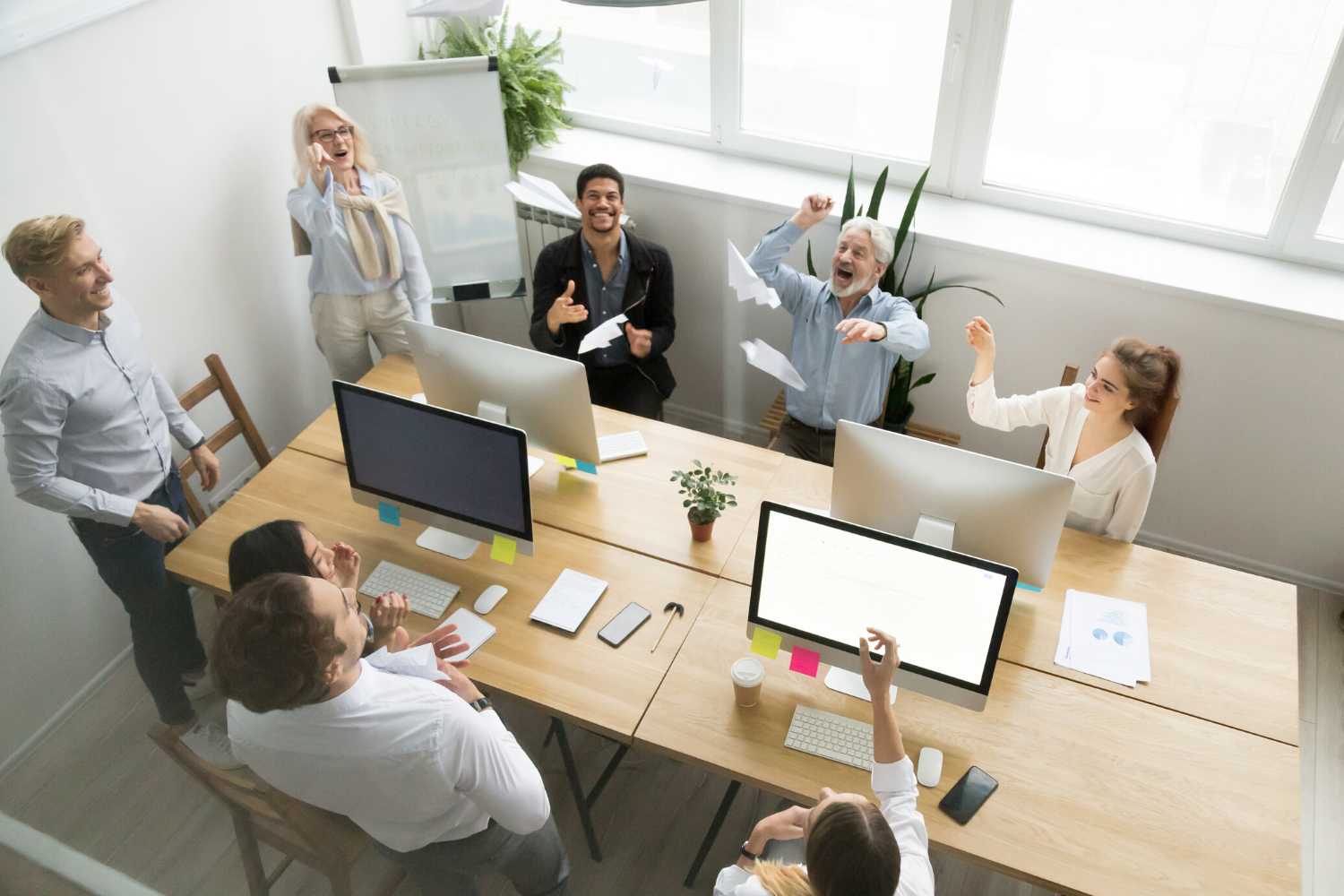 Technology has disrupted the way teams work together, making team building, as we know it, no longer relevant in today's workplace. Teams need to come together, not by combining individual efforts, but by working collectively as equals.
Team Collaboration has replaced Team Building. Collaborative teams statistically are more engaged and achieve greater success for businesses. Collaborators have to trust & respect each other and
engage in negotiations toward a final product. Collaboration itself
plays to an individual's strengths and ultimately, to greater team performance and output.