The Right Tool for the Job
SOLVING DISENGAGEMENT, TEAM DYSFUNCTION & LEADERSHIP BURNOUT
through reputable, practical & results-focused tools
About Our Products
Our NexLevel Suite of learning & development tools are second to none! Reputable, relevant & relatable; our products are rooted in science, always have a business-focused practical application, and are interesting too!

At NexLevel, our products integrate into our Organizational Health Solutions, providing data that drives our results-focused approach.

The Results? Happier employees. Motivated teams. Improved Performance. Stronger capabilities. Bottom-line results.
Explore the reality of your organization's current health through a simple survey of your leadership team, ranking them on the Four Disciples of Organizational Health.
Using this data, your leadership team will set tangible goals and outline a roadmap to organizational success.
Organizational
Health Survey
Based on Patrick Lencioni's Five Dysfunctions of a Team, this assessment outlines the root causes of dysfunction on your team and provides the keys to overcoming them.
Data that will help you address your team's most critical issues, allowing you to make tangible progress right away.
Five Dysfunctions
of a Team Assessment
develop engaged employees
Working Genius is an innovative assessment that helps people understand where they fit in a team, how they can add the most value, and the secret to fulfillment & satisfaction at work. It is a productivity tool that focuses on the application of learnings & practical integration.
deepen self & team Awareness
Emergenetics helps companies, employees and teams discover their individual and collective strengths to overcome significant obstacles. This science-based tool provides the blueprint to greater self-awareness, enhanced communication and productive workplaces.
how our clients get started
initial DISCOVERY CONSULT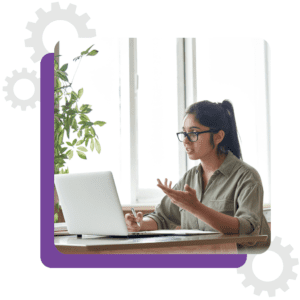 Get to know each other
Understand your needs
Share tips to help right now
See if we're a fit
CUSTOMIZE THE IDEAL SOLUTION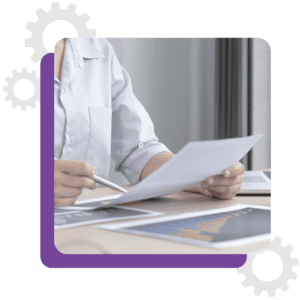 Offer solution recommendation
Review proposal, investment, and timelines
Agree on a game plan
GET STARTED & HAVE IMPACT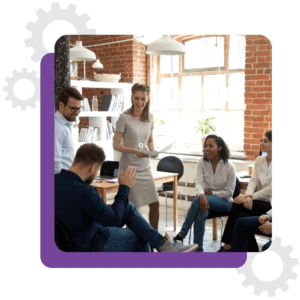 Let the momentum begin
Finalize details and get going
Tweak & adjust, as necessary
Have fun & reap the benefits