Behaviour change that impacts organizational success
Removing barriers to business
growth for executive leaders.
We understand the challenges you face every day, aligning your team
to achieve your business objectives. We are committed to giving you back
your time and mental capacity to achieve your very best.
"Working with NexLevel was amazing. I highly recommend for teams
looking to elevate their impact and achieve real results."
Director, People Experience AVEVA
the barriers we know are impacting your growth
Profits are being squeezed
and revenues aren't enhancing the bottom line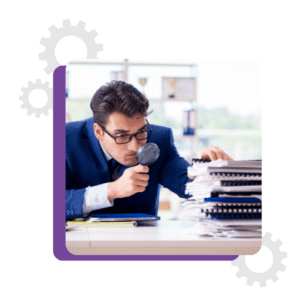 Your team lacks alignment
on how to achieve
your vision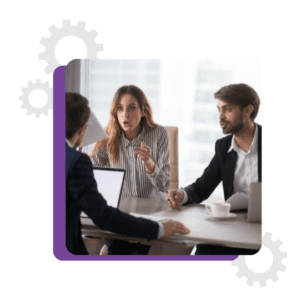 There's chaos & confusion
with make-shift solutions
to problems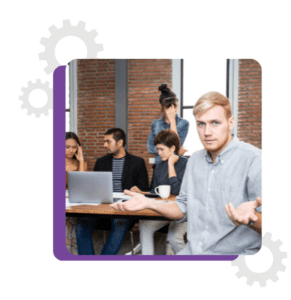 You're losing
key players
and recruiting top talent is becoming challenging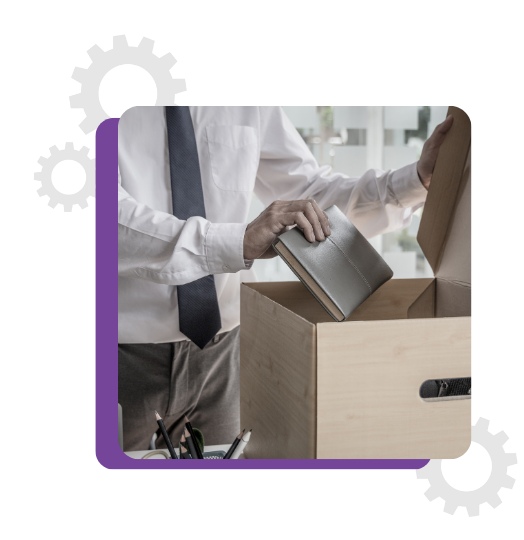 despite everyone's persistent efforts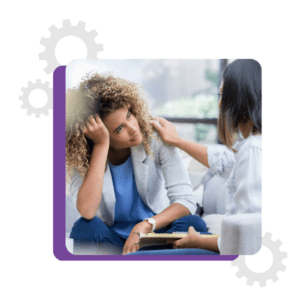 What barriers are impacting your success?
Behaviour Change Specialists since 2010
We will Help You Make the Invisible, Visible
We start by identifying your most important organizational priorities and from there, uncover the behaviours that are impacting your team's ability to achieve them. Our Impact System creates visibility around what is, or isn't, happening in your team. This insight allows you to make better decisions and lead with confidence.
One of the biggest challenges with learning & development is measuring ROI. Time and money are your most valuable resources, and our Impact System provides irrefutable data that the desired behaviour change is happening and advancing your most important organizational priorities.
Partner with NexLevel to unlock your organization's potential and together, we will navigate the complexities of behaviour change, empower your team, and achieve strategic success.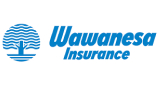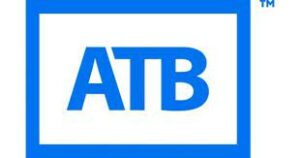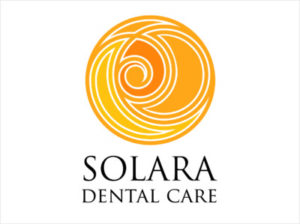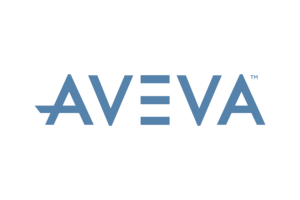 WE love supporting women in leadership
As a woman in leadership today, you face unprecedented challenges. Current research reveals a trend showing that women leaders are leaving organizations at the highest rate ever due to an ever-increasing list of obstacles women face in leadership roles.
We work with:
CEO's, Presidents, SVP's, VP's & Directors
Leadership & Executive Teams
Project, Functional, Cross-Functional, Hybrid & Virtual Teams
At NexLevel, we understand the unique hurdles women need to overcome to achieve their organizational goals. As your Fractional Partner, we ensure you and your team have the tools and capabilities to thrive in today's ever-changing world.
What Our Clients Have to Say

"NexLevel helped us understand how to use our strengths to build a collaborative and effective team"

"The learnings, reflections and tools have made our group more connected, inspired and effective."

"Sessions were set up in a great format & the opportunity for self-reflection was valuable, insightful and practical"
Start the Conversation Now

Improve your
Self Awareness
In just 5 minutes, learn how your strengths can help you be a better leader & accelerate your organization's success. 

"Working with NexLevel provided us tools and techniques to elevate our leadership team; we are now more cohesive, we have a deeper appreciation for each other's strengths and working styles. "

"Positive team experience for our leadership development; Tara-Lee's expert debriefs improved overall team communication and success! Also, the entire program was very engaging and fun!"

"Powerful learnings and takeaways that helped our leadership team understand the dynamics of each member, bridging diversity and increasing efficiencies in the workplace"