Our Expertise. Guaranteed.
Awareness + Collaboration = High Performance Teams
We help great leaders shift from the frustration of managing people to the satisfaction of achieving goals.
Say no to the status quo and let our results-guaranteed hybrid team solutions accelerate your team to their very best.
We are people strategists; hard-wired to see people in their strengths. Experts in all things team; building, training, bonding, developing, and performing. 
Our team of professionals is devoted to understanding people and how to maximize collaboration, connection and communication in the forever changing landscape. It is through our expertise and our hybrid team solutions, we are able to design & deliver lasting solutions that enhance team performance and fuel business growth.  
Fun is simply a concept that has the ability to take your level of awareness and understanding of others to the NexLevel. It is a powerful element for teams that often gets overlooked.
As children, learning always revolves around play and it's no coincidence that kids are creative, great problem solvers and get along!
Amazing things happen when you stop to laugh.
At our core, we connect people and bring teams together in a way that disrupts the day-to-day habits in the workplace. This connection strengthens awareness and team performance.
Humans are wired to connect with others. Connection allows people to be happy, healthy and creative.
Nurturing connection with our clients and each other is important to us.
Internally we strive for excellence. Externally, we believe in helping businesses create a culture of excellence built upon a foundation of awareness.
Excellence means doing your best, being your best and helping others be their best.
Imagine your business success when everyone on your team is always striving for excellence!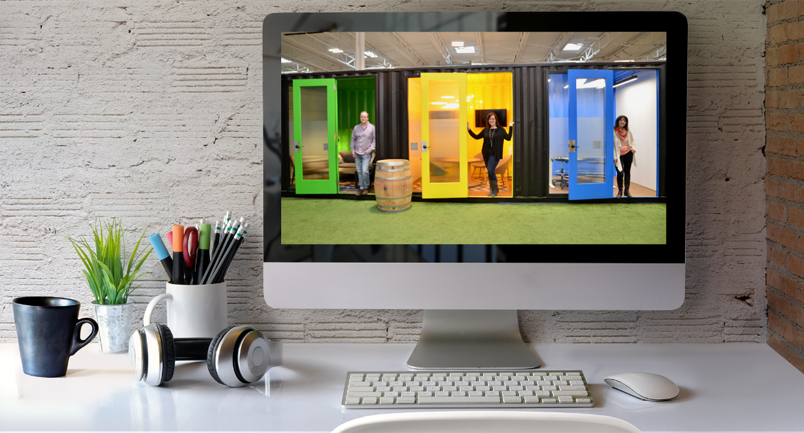 " Great content, excellent facilitators, engaging
team building done right. "
Learning & Development Team
Alberta Blue Cross
Reinventing the world of team building