Behaviour Change Catalysts.
Our Team - Ready to Help Yours
Our team brings hard-won experience, learned and lived, to executive teams, to achieve their goals.
While our headquarters is located in Calgary, Canada, our work stretches across Canada and into the United States.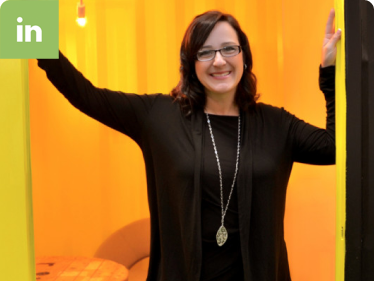 Tara-Lee believes in people and thrives being able to help people improve their relationships, teams improve their performance and businesses improve their bottom line. Tara-Lee is an Advanced Emergenetics Associate, a member of Patrick Lencioni's professional network, an experiential facilitator, and Bachelor of Commerce Graduate. She is passionate about supporting tomorrow's leaders as a U of C Business School mentor. 
With over 20 years' experience in banking, auditing and management, Troy understands the unique challenges faced by teams in the corporate world. With a passion for detail and with technical expertise, Troy manages all aspects of company operations. Troy holds his Certification in Red Cross Wilderness and Remote First Aid, and is professionally certified as a Challenge Course Practitioner.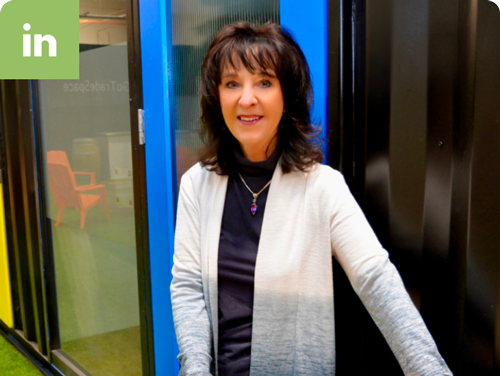 Beth founded NexLevel over 14 years ago to help people live to their full potential. Her many years experience in finance, operations and management, provides a first-hand understanding of the challenges faced every day in the workplace. She has dealt personally with the politics, inter-personal challenges, and barriers to clear communication and loves seeing leaders & their teams achieving team excellence.
Achieve Your Organizational
Growth Goals with Strategic Behavior Change
In today's complex world, only a small percentage of businesses achieve the growth goals they aspire to. At NexLevel, we specialize in removing the barriers to organizational growth by supporting behaviour change that impacts strategic goal achievement.
If impact is crucial to you, you're in the right place! With our expertise, you can transform your organization's future. We partner with our clients to create visibility, flipping on the light so you can see what is or isn't happening with your leaders and employees.
Sustainable growth requires your organization to navigate uncertainty and embrace change. Unfortunately, the transition through change is hard. And often invisible. That's why we have an impact-focused approach to achieving the shifts in behaviours and mindsets necessary to achieve your strategic growth goals.
Our approach is rooted in research and proven methodologies, ensuring your organization has the tools and capabilities to thrive in an ever-evolving world. We begin with the end in mind and focus on co-creating the high-performance mindsets and behaviours required to achieve your desired outcomes. From there, we custom design a process to coach executives and teams to identify their barriers, empower them with tools, and reinforce shifts in mindsets and behaviours, all while measuring the changes being made.
Our StoryFrom Grassroots Team Building to
Behaviour Change Catalysts
NexLevel began with a goal of helping teams work together better.
In 2004, as a family, we experienced a profound personal development retreat. From this intensive and life changing experience, the inspiration to build our own facility was born. Six years later, we built the Red Lodge Ropes Course, and our journey began.
Initially we focused on building teams through fun & engaging experiences. We quickly realized that was not enough. The work world was fraught with dysfunction, disconnection, and unhappiness. People often spend more time at work than at home and we wanted to make that time the best it could possibly be!
More than a decade later, we have supported hundreds of teams and expanded our knowledge and expertise in not only building strong teams but in making organizations healthier and employees more fulfilled.

If you want to get started on a project, have a few questions, or want to get to know us better, click below to set up a meeting.
We are happy to meet via zoom, over coffee (in Calgary), or a simple phone call works too!