Your Path to Profitable
& Sustainable Success

Achieve the NexLevel of Business Growth
We partner with women leaders looking to achieve business growth.
what we do for our clients
As Business Impact Catalysts, we accelerate business growth for women executives in mature small businesses so they can realize their professional & personal impact.
Everything we do is designed with the end in mind. Our goal is to remove barriers between your current reality and hoped-for future, quickly and effectively, allowing you, your leaders, and your employees to thrive and achieve your aspirational business goals.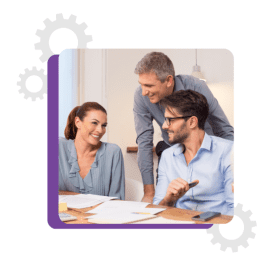 Realize the vision you've always
had for your company
leadership & team development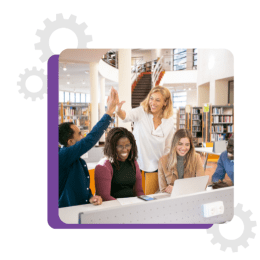 Collaborative problem-solving to maximize potential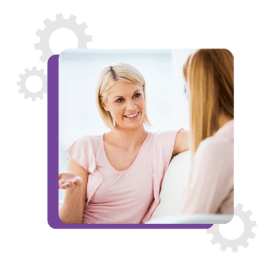 Behavioural Change that Impacts Organizational Success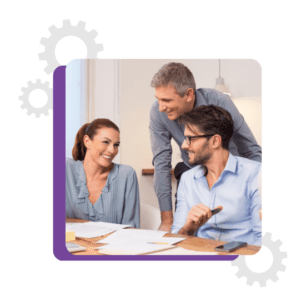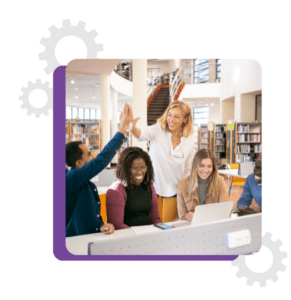 Leadership & Team Development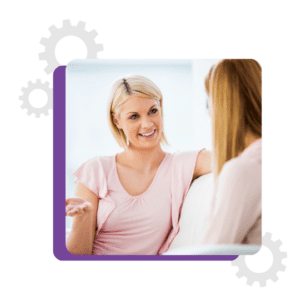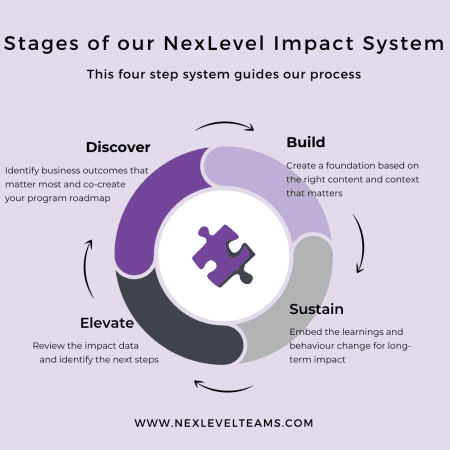 Discover

–

Identify business outcomes that matter most 
co-create your program roadmap.
Build

–

Create a foundation based on the right content and context that matters. 
Sustain

–

Embed the learnings and behaviour change for
long-term impact.
Elevate

–

Review the impact data and identify the next steps.