Long Lasting Results. Guaranteed.
Awareness + Collaboration = Team Excellence
Team Building Done Differently
Our solutions are designed to help your team CONNECT,
have FUN, and achieve EXCELLENCE.
Awareness and collaboration are key to amplifying, engaging
and energizing your team's output. Discover how your
business growth can be fueled by solutions that focus on the
themes and barriers of your teams.
" This shared experience broke down barriers in our team,
while building confidence & trust."
Leadership Team
Wawanesa Calgary
Engage Employees. Inspire Action. Drive Achievement.
Businesses achieve their goals through the work of their people. And in the age of disruption, it is the coming together of these people that has the greatest impact on success. The ultimate goal for any business is to have a group of people work together effectively – it can be that simple, but not without its challenges.
Our solutions expose teams to explosive new ways of thinking as they learn to collaborate, communicate and leverage their strengths. Every team member will feel energized, sparking new ways of thinking and igniting insights to be more productive. The goal of our solutions is to help your people work smarter, not harder. It is about unifying your people's strengths to deliver desired results effectively and strategically.
Strengths Assessment   
Where people learn about themselves and others

 
The perfect starting point for any team is to gain an understanding of the individual perspectives within it. Everyone has unique ways of thinking, behaving and communicating. Through our strengths assessment, individuals will learn about their strengths and how to leverage them in a group setting.
Team Building Initiatives 
Where teams come together through amazing shared experiences 
Our team building initiatives offer an array of discovery opportunities to unlock your team's true potential. By making programs fun and relatable, team members gain insight and valuable awareness that transcends into the workplace.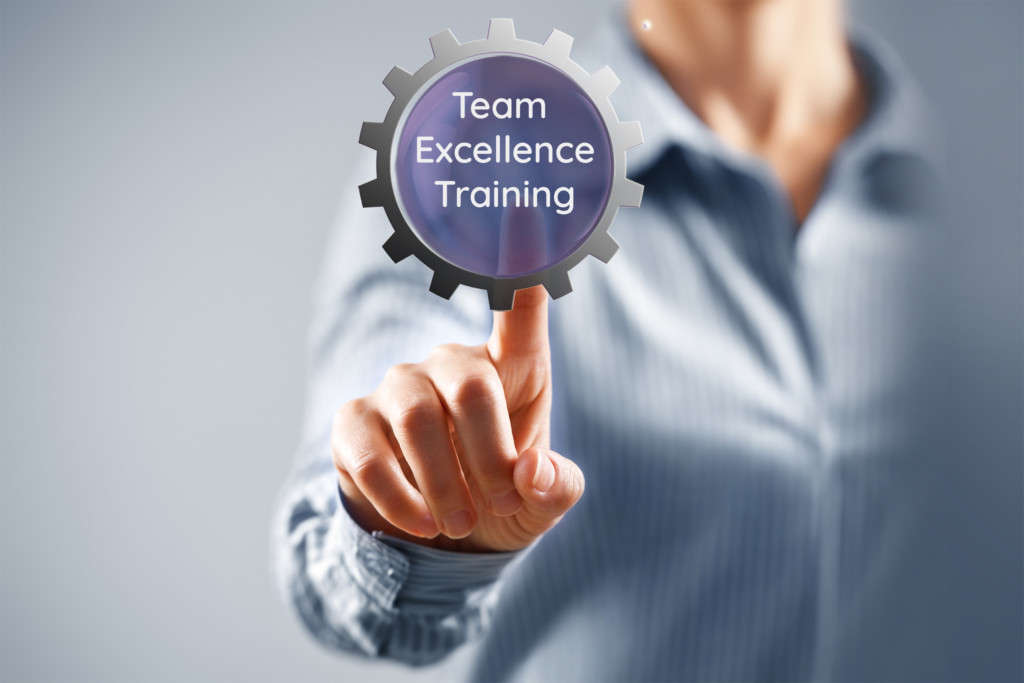 Team Excellence Training
Where teams have real conversations, solve problems and create better results 
Our solutions focus on developing team collaboration within the confines of this new world of work. Communication, problem-solving, and leadership must all be done in the presence of technology and disruption. Teams need to learn how to work together as well as think together. This is achieved by bringing together great assessments, engaging activities and a process that supports individuals in learning, growing and being their best.
Ask us how to receive funding from the Government for training
Canada Alberta Job Grant (CAJG)
Canada Alberta Job Grant (CAJG)
The CAJG is an employer-driven program that helps businesses like yours invest in training for current and future employees. Through this program, you have the opportunity to receive funding for two-thirds of the program cost, to a maximum of $10,000 per trainee/fiscal year.
Insight into the New World of Work
Your company's road to success is a tough one. We get it. If you aren't being challenged by the competition then you are fighting deadlines or strategic objectives. These challenges become much easier if the individuals of your business are more self and socially aware.
Strengthen interpersonal effectiveness

Reinforce alignment across departments

Develop a strength-based culture

Build strong employee morale
Improve emotional intelligence

Unify cross-functional teams

Improve Attraction and Retention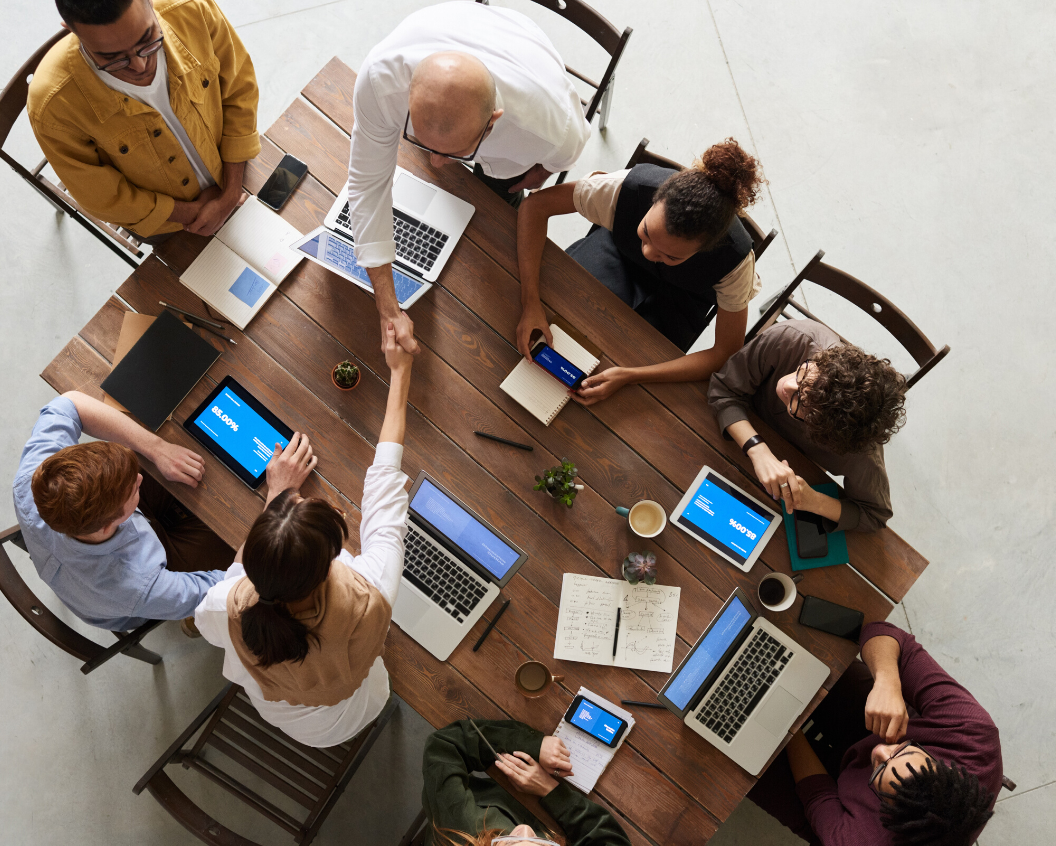 Bringing back the 'we' in teams.