Transformation starts at the top
Realize the vision you have always had for your company
Harness The Collective Power Of Your Key Leaders
Ensuring your Leadership Team is cohesive and clear on what's most important is the first step in sustainable business success. . The culture of your executive is always the culture of your organization. Without leveling up leadership behaviours, clarity, and decisions, expecting change within others is unreasonable, and impossible. Cohesive & aligned teams make faster, better decisions, affect seamless execution, and are nimble to change. We are here to alleviate the nit-picky stuff you deal with day to day, empower your leadership team to share the workload, and give your time back to focus on the critical issues related to business growth.
WE PARTNER WITH WOMEN EXECUTIVES WITH AMBITIOUS GROWTH GOALS
From Dysfunction to Cohesion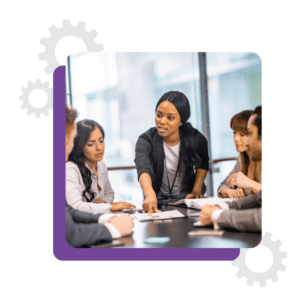 Cohesive leadership teams are behaviourally aligned; they trust each other, have critical conversations, give feedback, commit to a shared vision, hold each other accountable, and deliver results.
From Confusion
to Clarity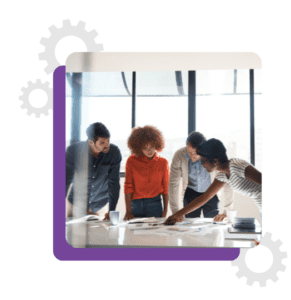 Clarity is removing assumptions & ambiguity from your business and creating a filter for decision-making. There can be no daylight between your leaders on the most fundamental aspects of your business.
From Chaos to Communication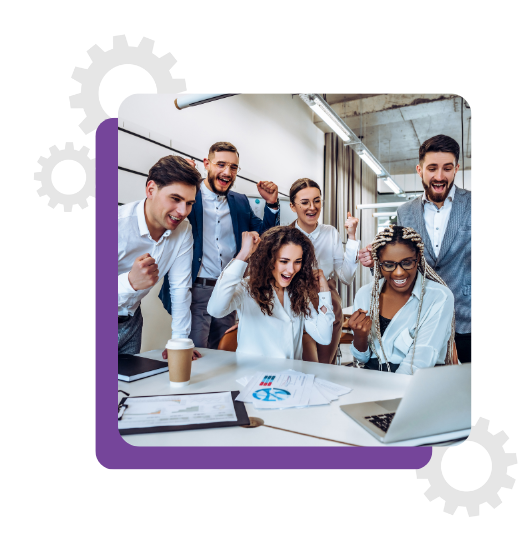 Every leader must be a CRO; a Chief Reminding Officer. Employees don't leave organizations as a result of too much info but way too many leave because they don't know what's going on. 
From Reactivity to Sustainability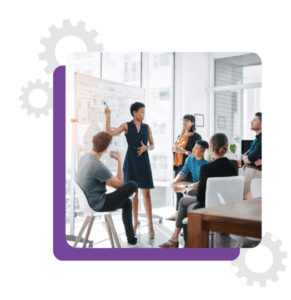 Rather than the exhaustion of constantly fighting fires, create just enough structure to reinforce your leadership clarity through effective meetings, hiring/firing, and performance management systems.
The Best Leaders in the World have Someone to Lean on, do you?