A HEALTHY, EFFECTIVE & SUCCESSFUL ORGANIZATION IS NOT OUT OF REACH
Great Leaders,
Cohesive Teams,
Engaged Employees
It only takes a great leader, investing in the right solutions, to make it a reality. And we are here every step of the way!
"Organizational Health is the last meaningful competitive advantage."
Patrick Lencioni, author of The Advantage & Five Dysfunctions of a Team
Download your free e-book
"The Secret of Successful Teams"
Get a snapshot of your company's overall health. 
"FREE Organizational Health Survey"                Health is how the ship is run, no matter who is at the helm and what waves rock the vessel.
Solve your BIGGEST challenges?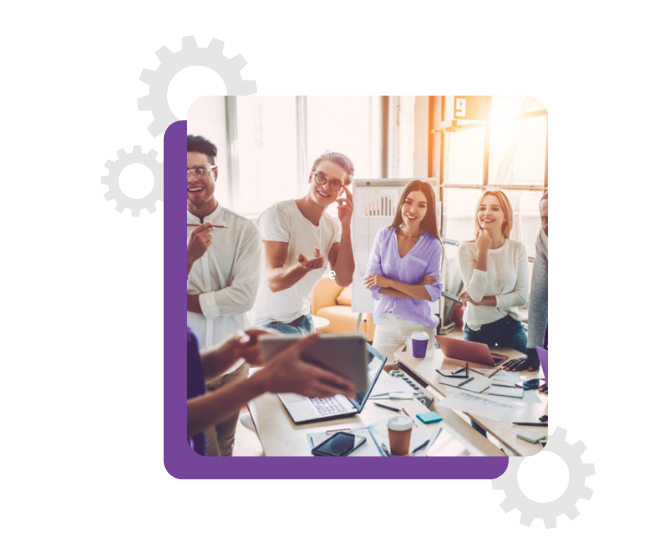 We can help you:
Achieve executive team clarity and alignment

Build

relationships, morale, and trust
Leverage tools to improve awareness, productivity and efficiency
Increase YOUR business impact?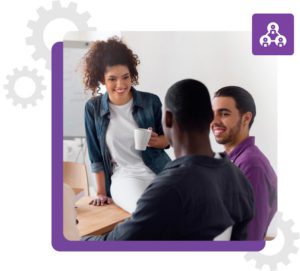 We can help you:
Uncover your organization's most important priority & strategic anchors

Minimize politics and confusion 

Tap into every bit of intelligence and talent that exists in your organization
embrace today's world of work?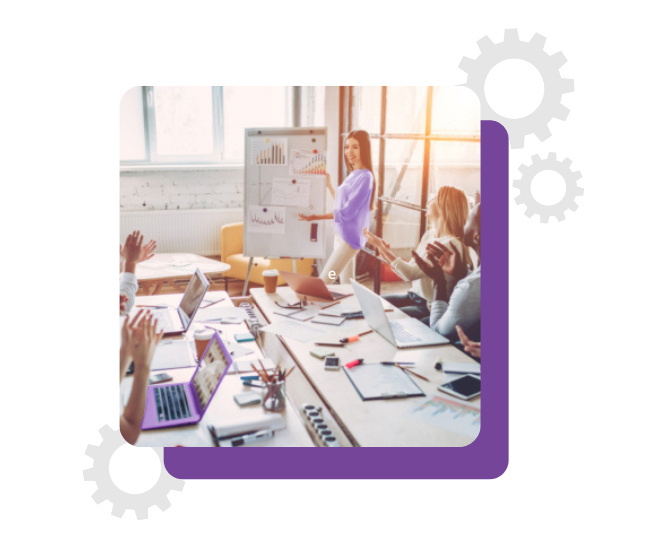 We can help you:
Position your business to seize opportunities

 emerging in the recovery

Attract and retain top performers

Ensure clear, transparent and effective corporate communications 
Organizational Health Experts since 2010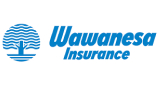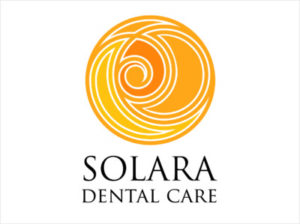 about nexlevel Premier Organizational Health Consulting Firm
Dedicated to partnering with purpose-driven leaders committed to engaging their people and making a difference.
We work with:
CEO's, Presidents, SVP's, VP's & Directors
Leadership & Executive Teams
Project, Functional, Cross-Functional, Hybrid & Virtual Teams
Our team is passionate about custom-designing solutions to solve real problems, break through barriers, and overcome roadblocks to success.
If you are committed to engaging the potential in your people, we can't wait to help you access the only remaining differentiator to organizational success!
What Do We Do?Build Healthy, Effective & Successful Organizations
By solving your problems and overcoming roadblacks with custom-designed solutions to address your immediate needs.
At NexLevel, we help you build strong cohesive teams, achieve leadership clarity, and ensure effective communication. We provide guidance on how to experience less burnout and more success.
We focus on trust, healthy conflict, commitment, and accountability. Participants achieve greater awareness and the ability to apply these insights to improve their day to day work experience.
Ultimately, we deliver outstanding, and sustainable, results.
Custom Solutions
Using proven tools, frameworks, and experiences, tailored to meet your unique situation, we provide a truly rewarding experience for you to solve problems. save time, and secure results.
All-Inclusive
Series
Sustainable Change
Tailored Modules
Consulting
and Training
Leadership Offsite
Team Workshops
The Case for Organizational Health
Most organizations invest in being smart, but few invest in being healthy. If your company isn't healthy, it can't be smart.
A healthy organization taps into their strengths, takes advantage of opportunities, attracts & retains the best people,
manages change & uncertainty, and protects their bottom line.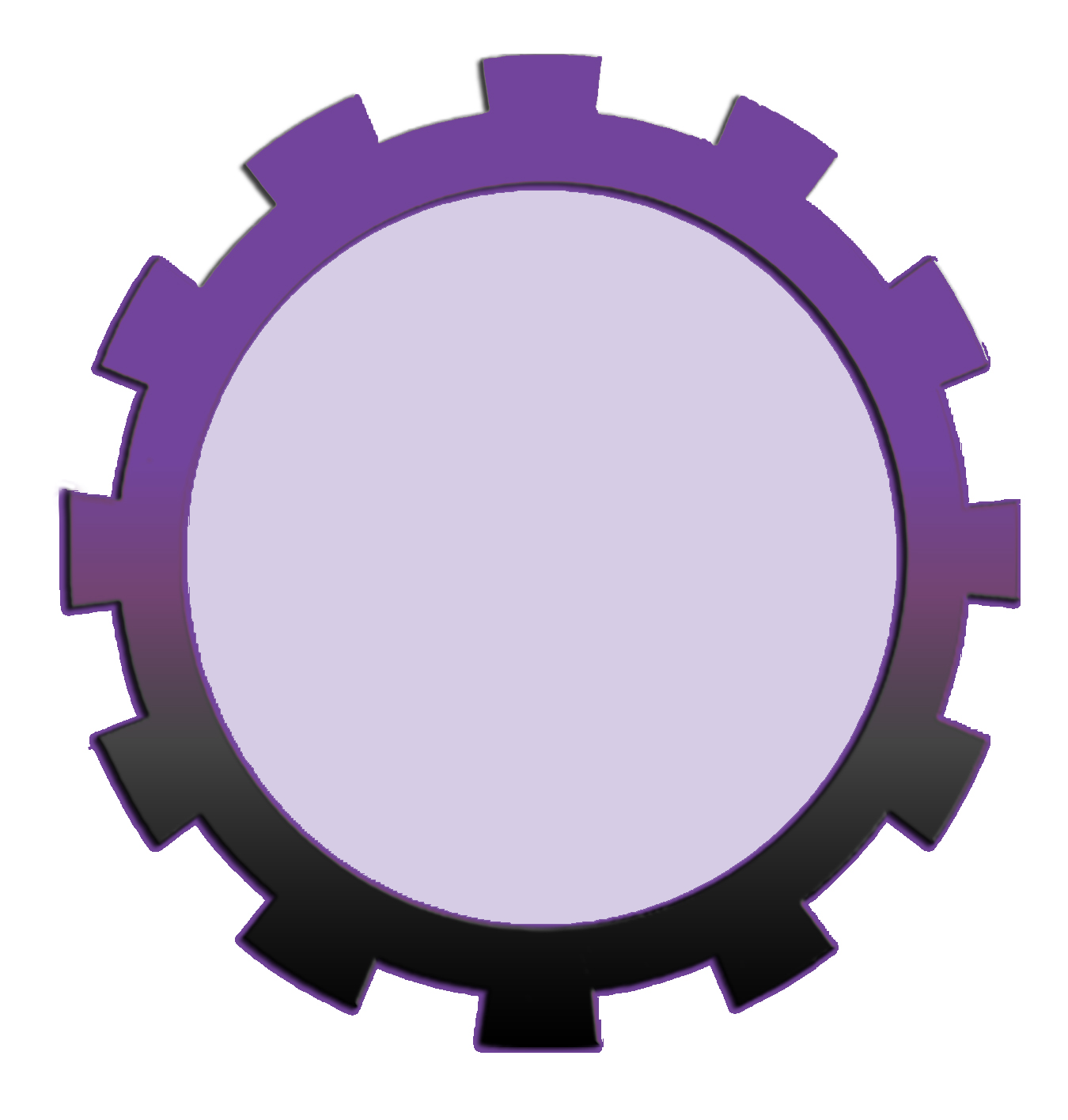 Minimal Politics​
Employees are united, and decisions benefit the company as a whole.​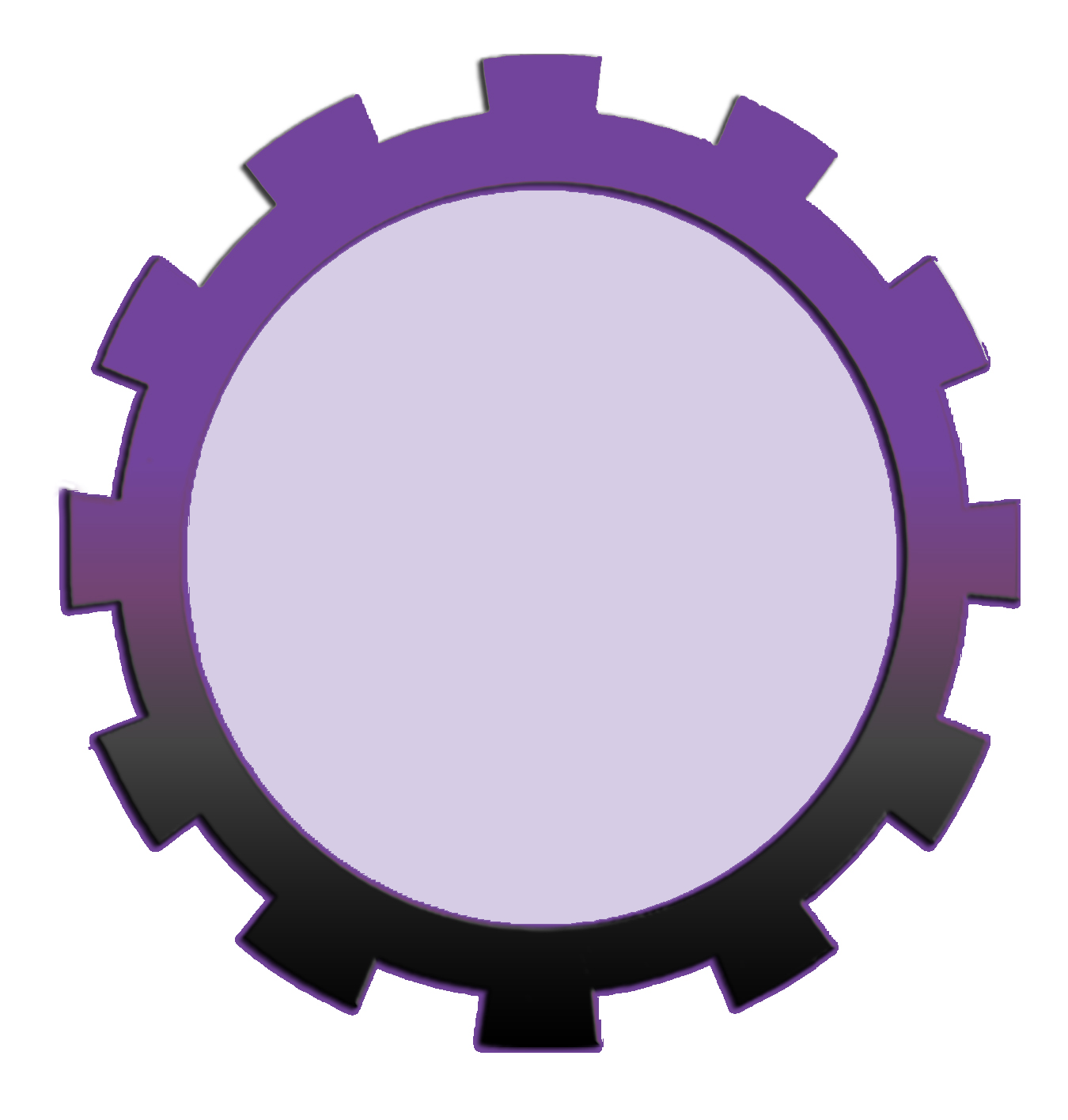 Minimal Confusion
Everyone has a mutual understanding of goals and how they can be achieved.​​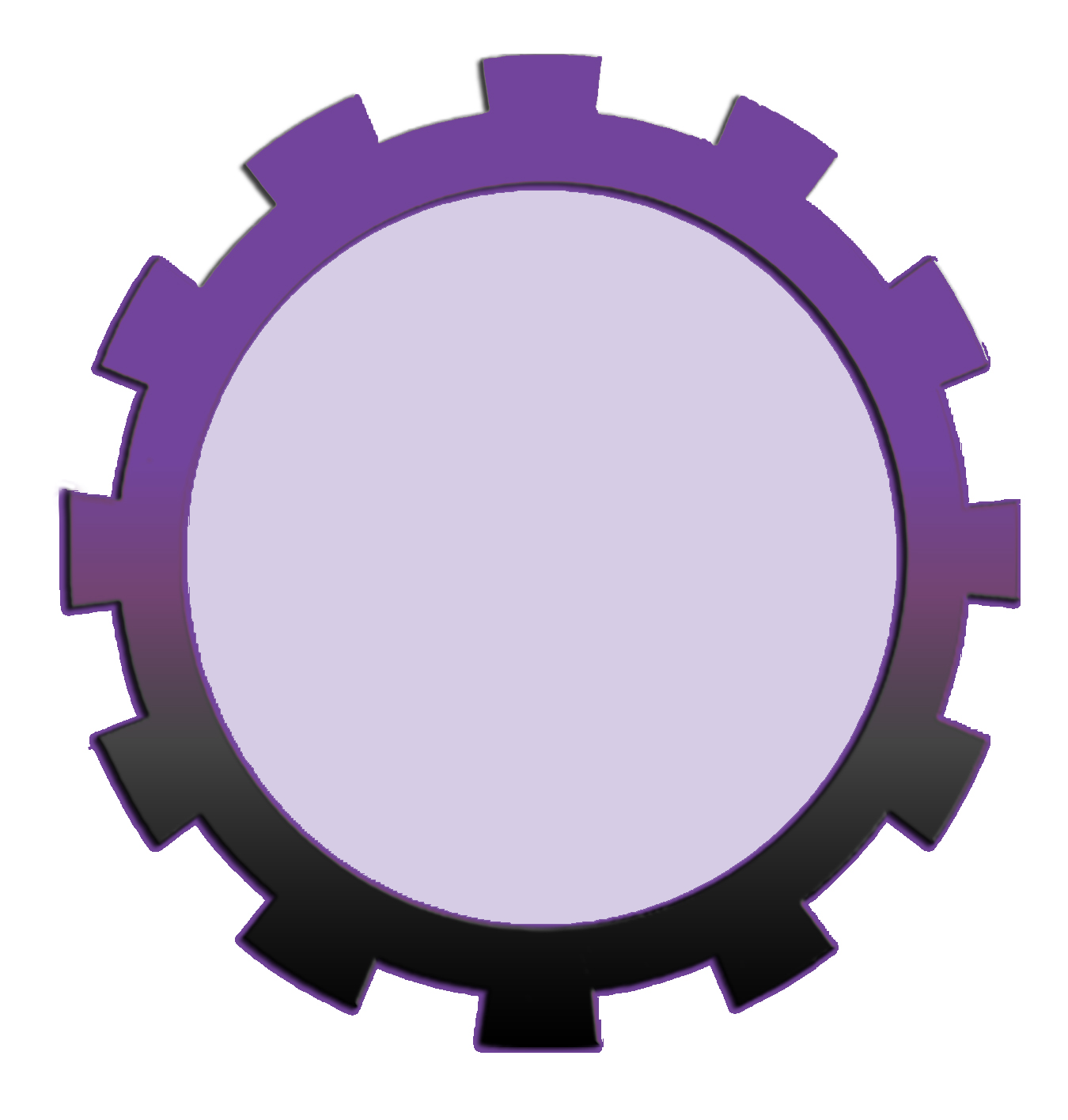 High Morale
Employees are satisfied with their jobs and enjoy coming to work.​​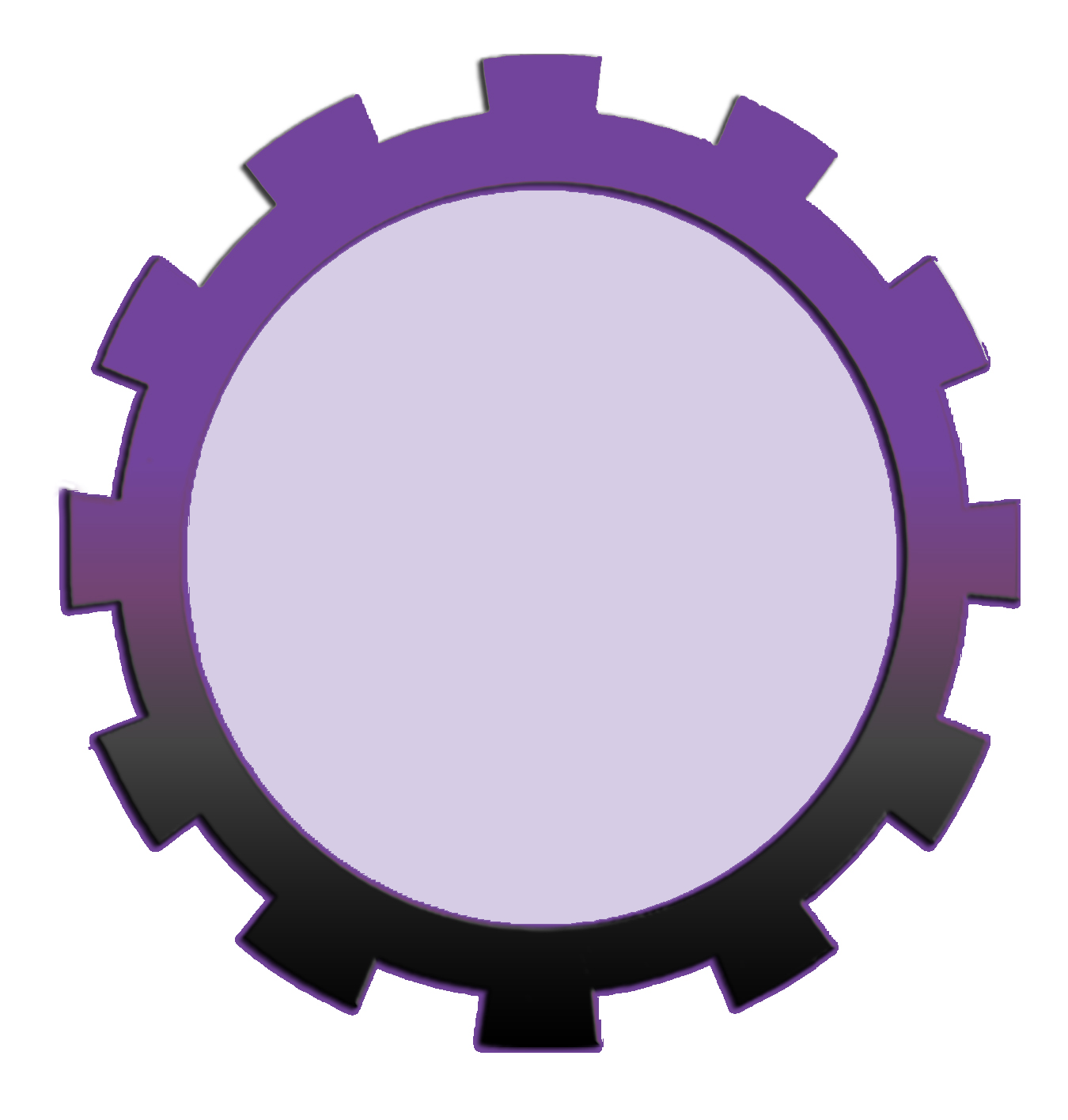 High Productivity​
Teams are efficient and effective, allowing them to produce quality work consistently.​​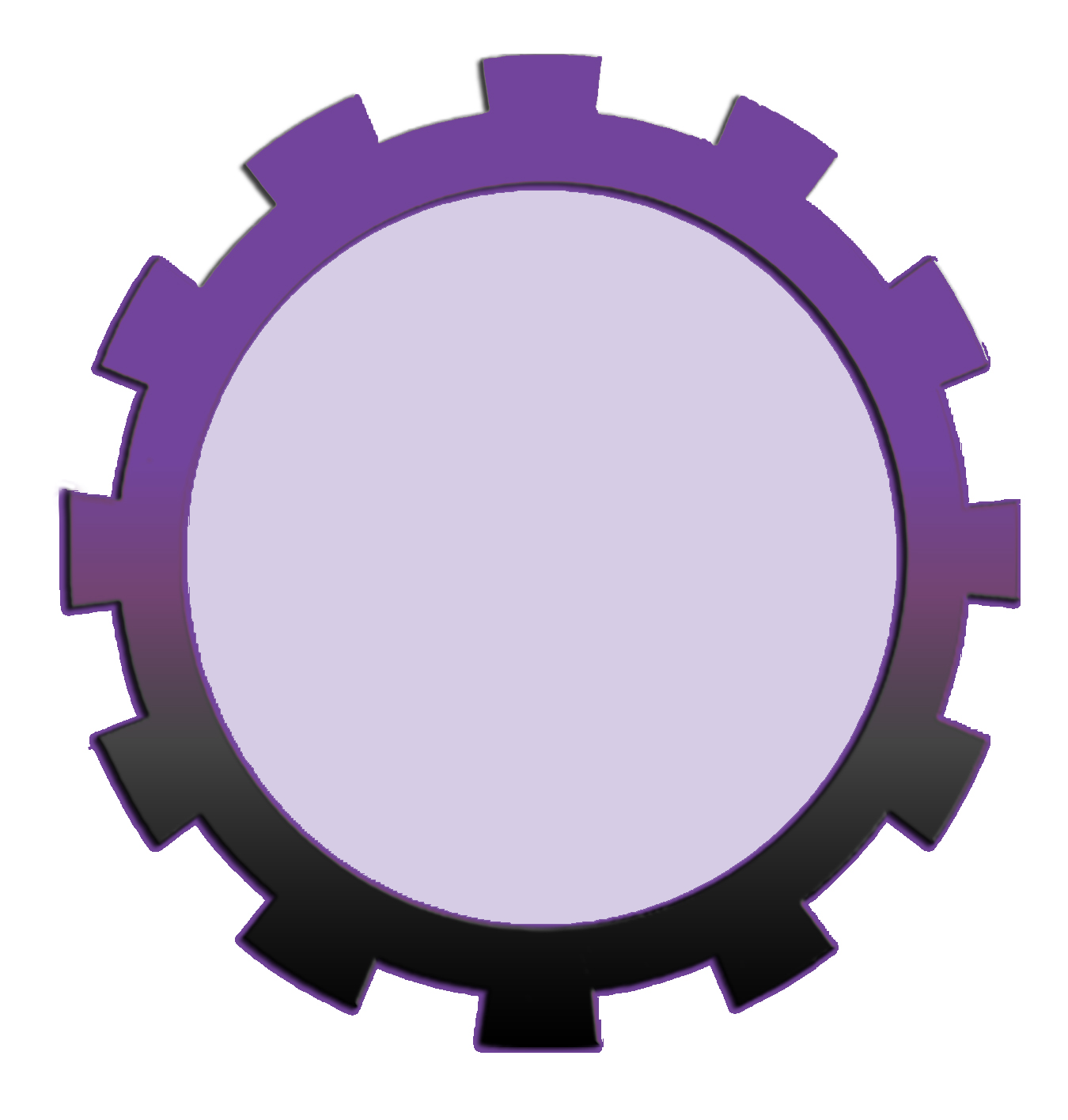 Low Turnover
Employees feel valued and empowered to stay with your company.​​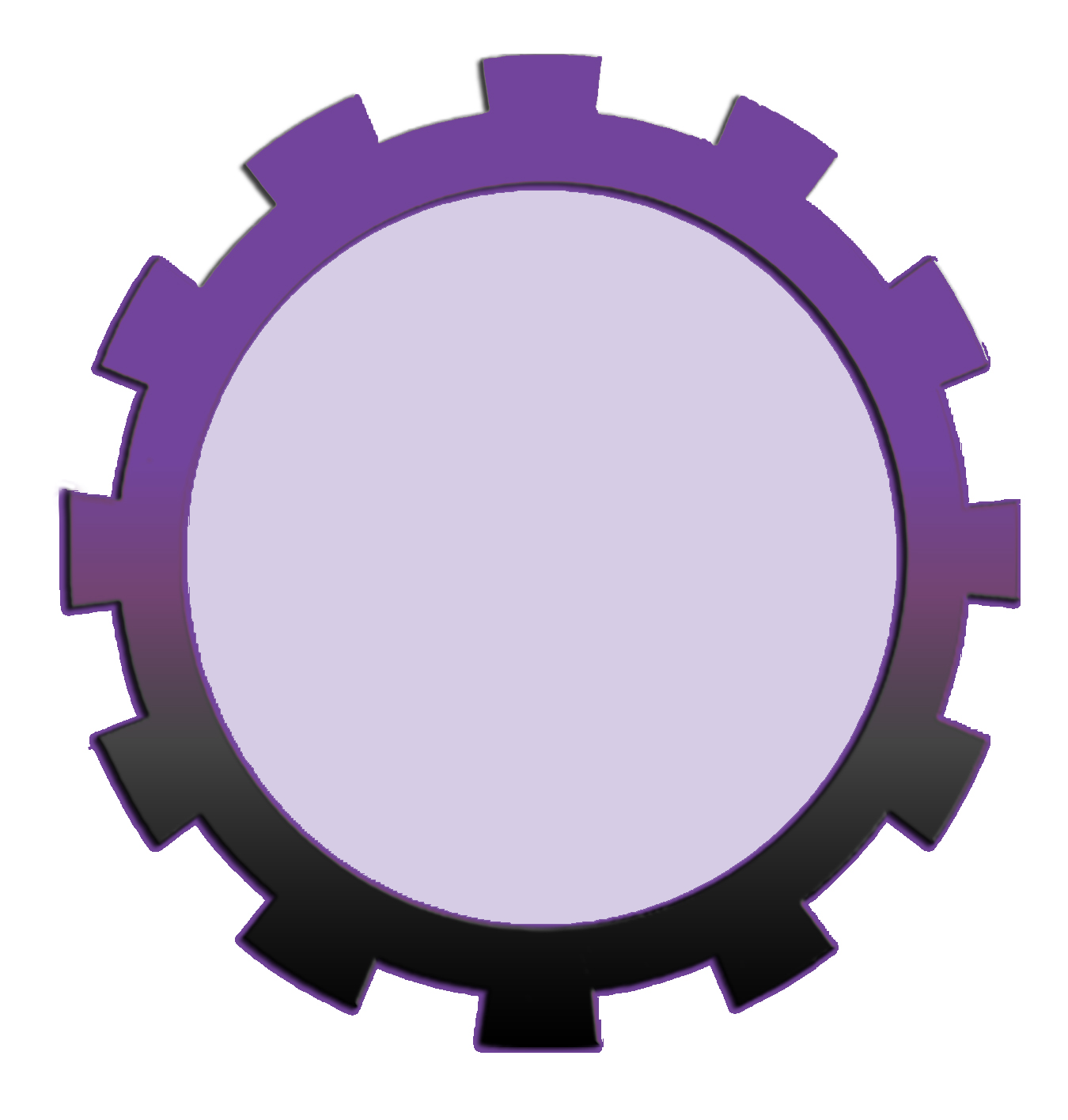 Positive Culture​
Positive attitudes and behaviours create an enjoyable work environment.​
What Our Clients Have to Say

"NexLevel helped us understand how to use our strengths to build a collaborative and effective team"

"The learnings, reflections and tools have made our group more connected, inspired and effective."

"Sessions were set up in a great format & the opportunity for self-reflection was valuable, insightful and practical"
how our clients get started
initial DISCOVERY MEETING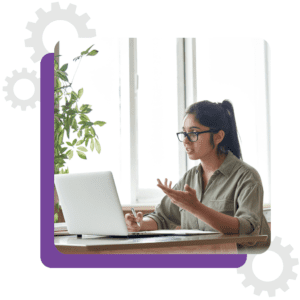 Get to know each other

Understand your needs

Share tips to help right now 
See if we're a fit
DECIDE ON THE BEST SOLUTION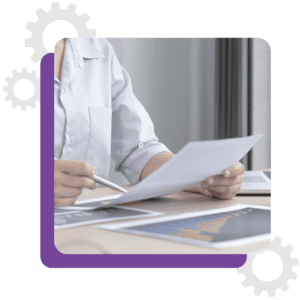 Provide an overview of options

Discuss budget & timelines

Determine a game plan

Prepare to launch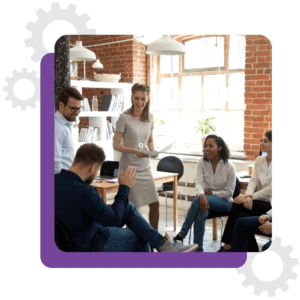 Set dates & get started 

Tweak & adjust, as necessary
Enjoy the journey
Realize the benefits

Improve your
Self Awareness
In just 5 minutes, learn how your strengths can help you be a better leader & accelerate your organization's success. 

"Working with NexLevel provided us tools and techniques to elevate our leadership team; we are now more cohesive, we have a deeper appreciation for each other's strengths and working styles. "

"Positive team experience for our leadership development; Tara-Lee's expert debriefs improved overall team communication and success! Also, the entire program was very engaging and fun!"

"Powerful learnings and takeaways that helped our leadership team understand the dynamics of each member, bridging diversity and increasing efficiencies in the workplace"
What's new in Organizational Health...