Awareness + Collaboration = Team Excellence
This equation has the power to change how your team thinks, behaves and communicates.

Learn how our solutions can fuel your growth and ignite your team's productivity.
Alberta's trusted team excellence partner since 2010!
NexLevel's Covid-19 Update
The safety and well-being of our guests and staff is our highest priority. NexLevel is taking measures to reduce the risk of transmission of respiratory illnesses, including COVID-19. These measures include: hand hygiene, respiratory etiquette, physical distancing, increased frequency of cleaning and disinfection and having staff and clients stay home when sick.
We can help your team virtually, as well, during this time of uncertainty –
You don't have to wait for your team to re-connect…we can help you now.
"NexLevel helped us understand how to use our strengths to build a collaborative and effective team"
"Sessions were set up in a great format & the opportunity for self-reflection was valuable, insightful and practical"
"The learnings, reflections and tools have made our group more connected, inspired and effective."
"Great content, excellent facilitators, engaging team building done right"
"This shared experience broke down barriers in our team, while building confidence & trust."
"Emergenetics is the most accurate profile we have ever completed; the self-analysis is insightful and gives us a better approach to deal collaboratively and openly with others."
"We got to the core of our team challenges in an experiential & active way. The process works!"
 LONG LASTING RESULTS FOR YOUR BUSINESS
NexLevel's solutions are built to help today's smartest businesses put their employees at the center of their growth. We are team strategists who inject fun, purpose and strategy beyond the water cooler. We engage employees physically, emotionally and intellectually to push boundaries, remove barriers and improve performance and productivity at work.
NexLevel offers a variety of solutions for companies, at any stage of growth. The combination of science-based assessments and experiential learning, boosted by our ongoing awareness toolkit, is the perfect combination to deliver lasting results.
Ask us how to receive funding from the Government for training
Canada Alberta Job Grant (CAJG)
Canada Alberta Job Grant (CAJG)
The CAJG is an employer-driven program that helps businesses like yours invest in training for current and future employees. Through this program, you have the opportunity to receive funding for two-thirds of the program cost, to a maximum of $10,000 per trainee/fiscal year.
We use a strength-based assessment tool that decodes your team's behavioral and thinking characteristics to create a common language of understanding that will strengthen the connection and interactions between your team. We concentrate on individual strengths, rather than a simple personality test, to bring about greater awareness and team collaboration.
Our experiential facilitation solutions will uncover how an experience can forever change the conversations of your team. Your team will be challenged and through the act of doing, will gain insight into the power of teamwork. Our experiential facilitation solutions, including our Red Lodge Ropes Course, will take your team to a new level of awareness, engagement and excitement.
Teach your people how to work and think together in the presence of technology and disruption. Teamwork on its own isn't enough to stay competitive in today's business world. Team excellence happens when people leverage their strengths to come together to support and encourage the exchange of ideas, opinions, and expertise.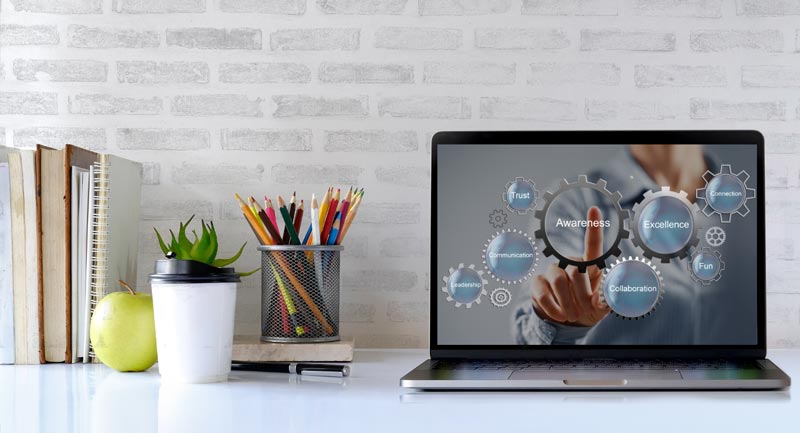 "95% of people feel they are self-aware but in reality,
only 10-15% of people actually are self-aware."
Tasha Eurich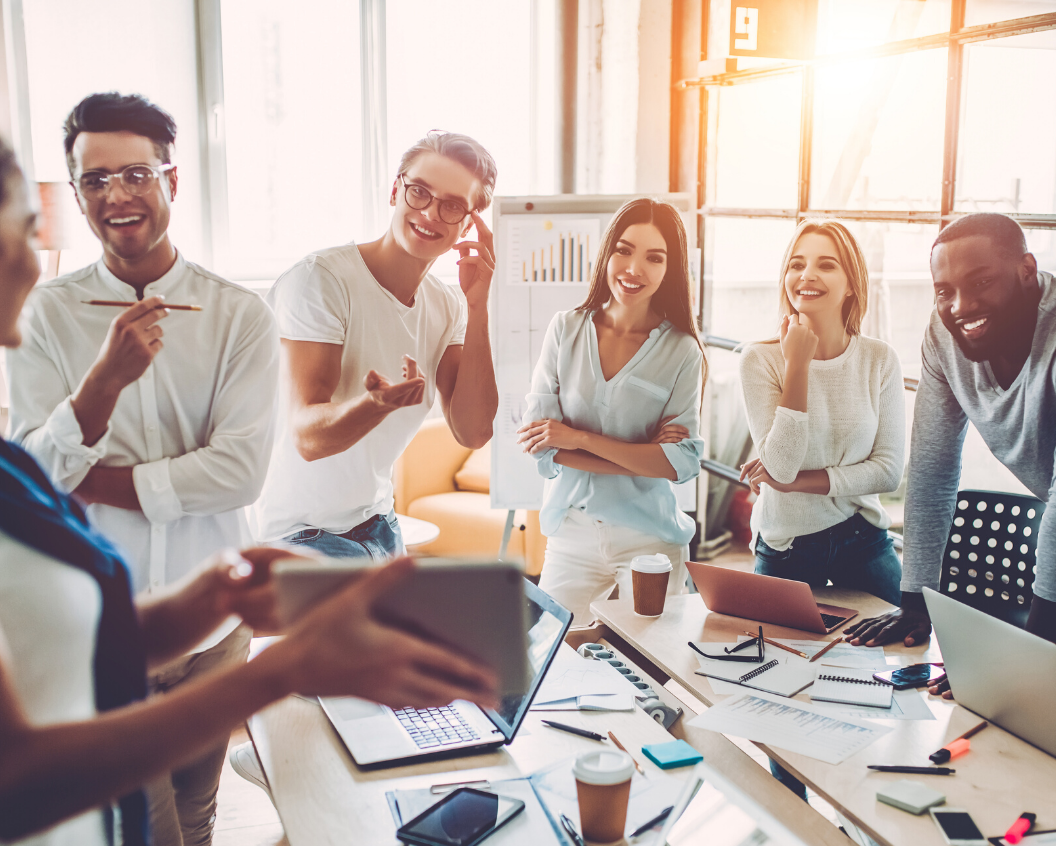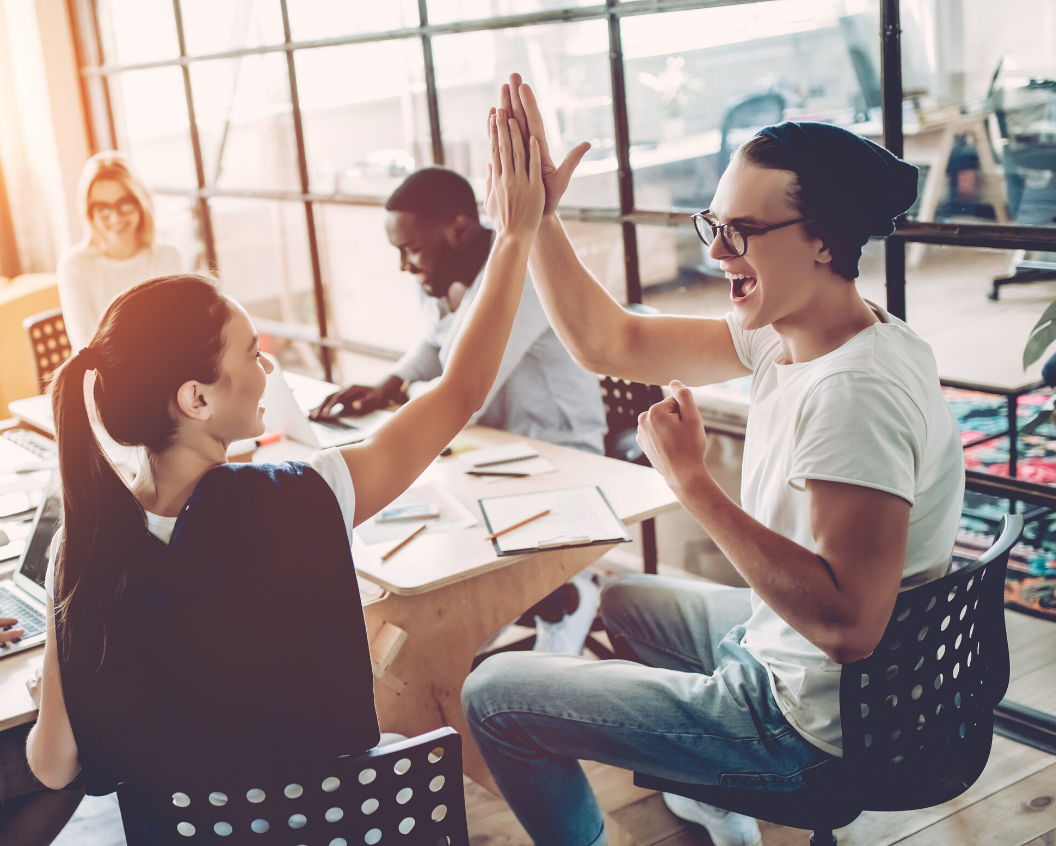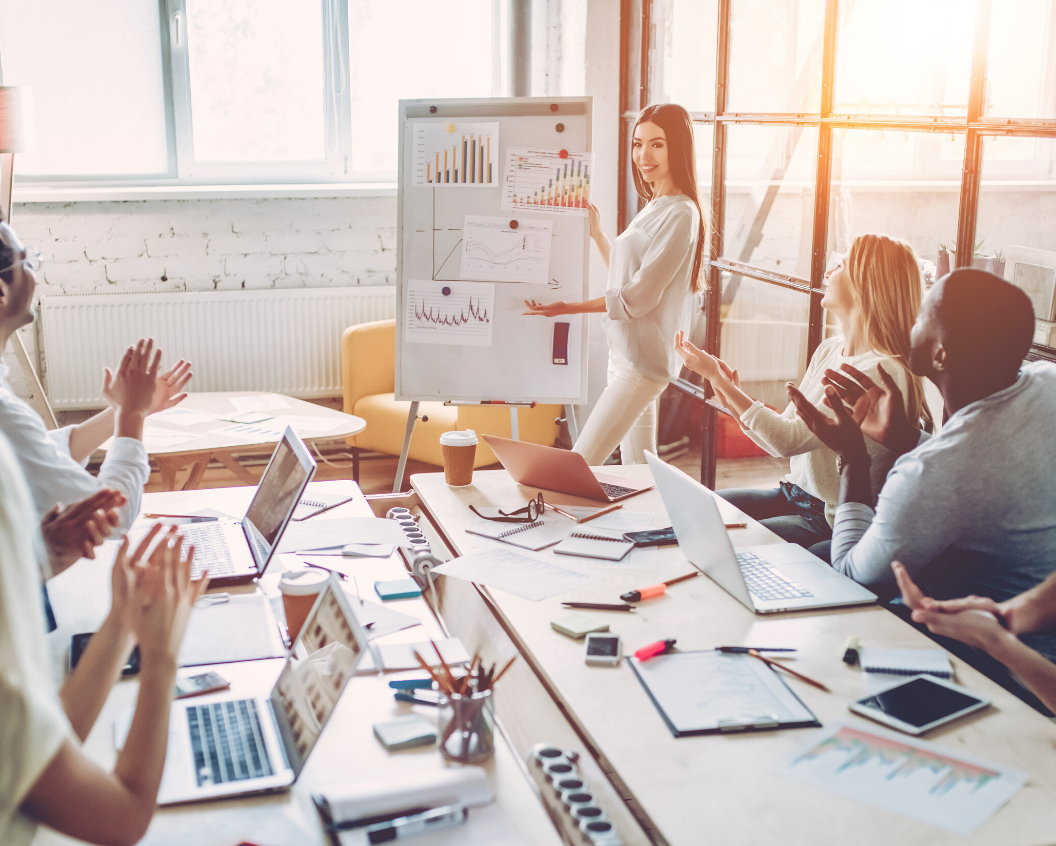 "This session helped us understand how to use our strengths to build a collaborative and effective team!"
City of Calgary
Our mission is to disrupt the team building industry by bringing awareness and collaboration to teams. Through our strengths assessment, experiential facilitation and team excellence training, we will remove barriers and bring your team to the NexLevel – this is  our guarantee.
Strong Interpersonal Effectiveness

Common Language of Understanding
Improved Emotional Intelligence

Unified Cross-Functional Teams

Alignment Across Departments

Improved Attraction & Retention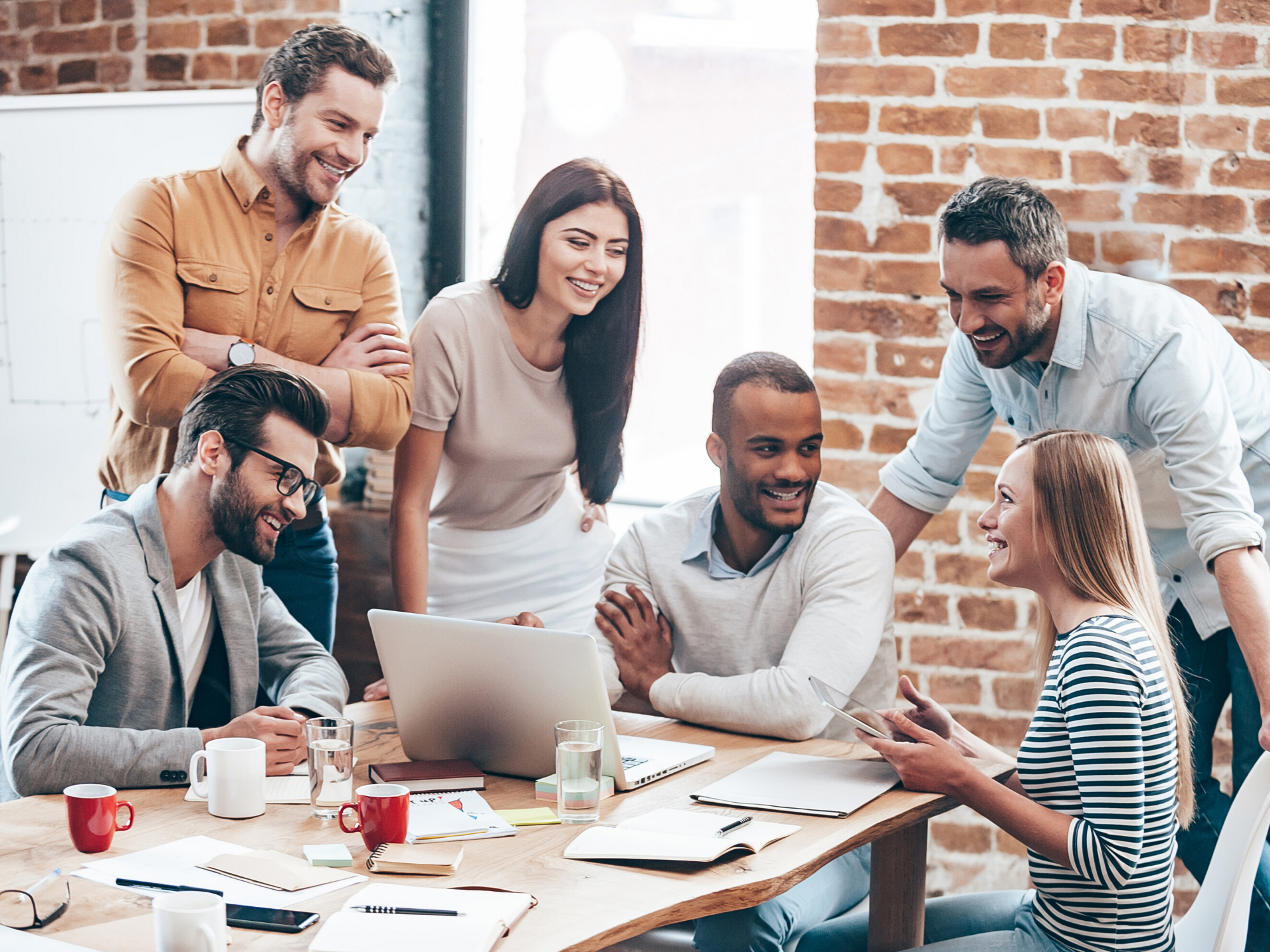 Join Our Team Excellence Community!
Get to know yourself. Get to know others. Achieve excellence.
Teams with Improved Social Awareness
Individuals with Improved Self-Awareness
Lives Impacted by Improved Awareness